The right mortgage requires seeing your big picture. We listen, ask and advise to ensure comfort and success.
Through thoughtful and expedient planning we serve our clients with simple and strategic solutions promoting growth and legacy.
one on one care
Power of a team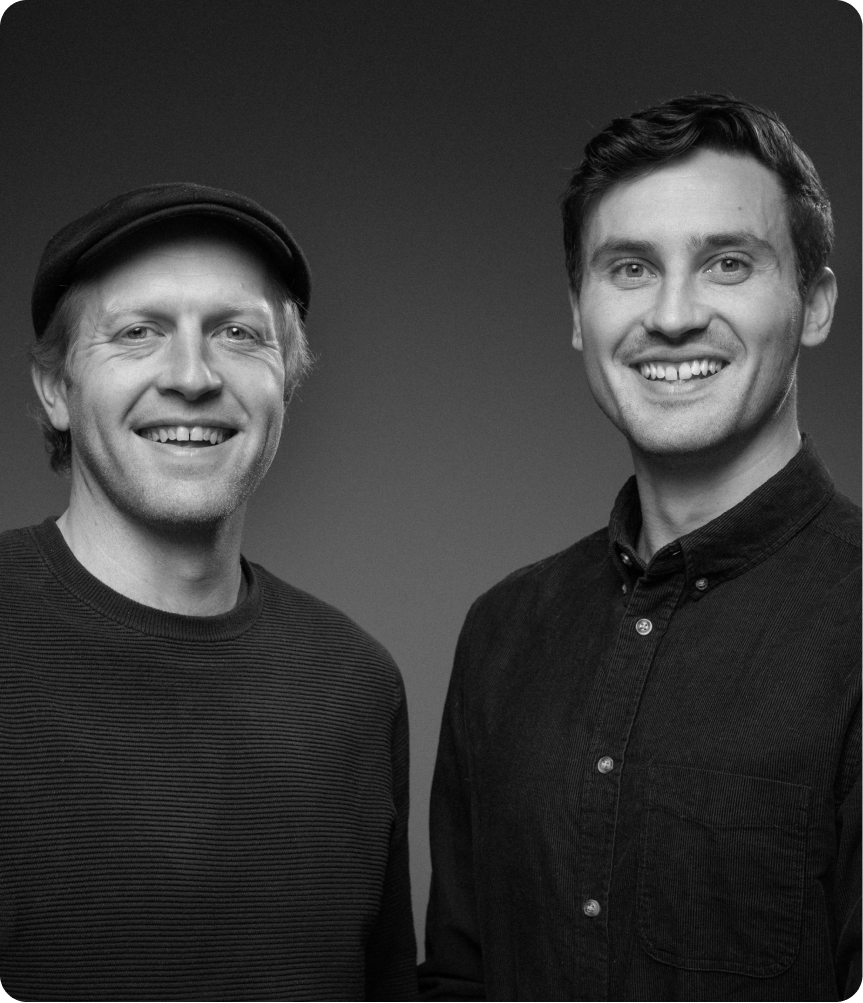 No call centres, no press one for operator, only direct access to our phones. A team dedicated to you every step of the way.
"We can't believe how easy MortgageJump.ca made this process, thank you so much for everything! We have had numerous friends and bank advisors say this is the lowest interest rate they have seen! And thank you for your lawyer recommendation as well, all we had to do was show up and sign. This was by far the best customer service experience I have ever encountered, they really went above and beyond and we are so appreciative of all their hard work. You guys are really awesome at your job!"
Melissa Connors and Kyle Bartlett, Gravenhurst
relational, reliable,
referable.