Effortless Mortgage Lending
Propelling you forward.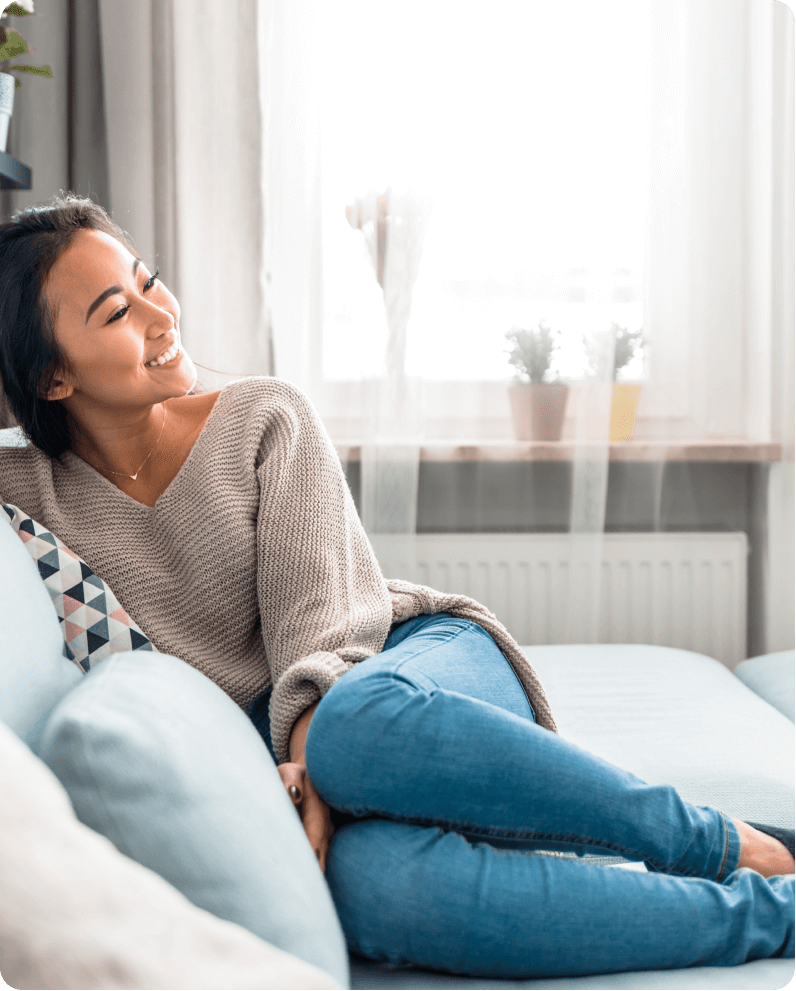 Connected to your journey.
Understanding the uniqueness of your path while providing clear direction to your future. Our approach is to link arms with our clients as we navigate the mortgage landscape.
"My husband and I have used MortgageJump.ca numerous times and we could not be happier!
James is professional, friendly, efficient and gets the job done . He makes a stressful process seem easy. We will be using MortgageJump.ca again in the future and highly recommend them to anyone looking for a great mortgage broker."
Richard and Tammy DeHaas, Huntsville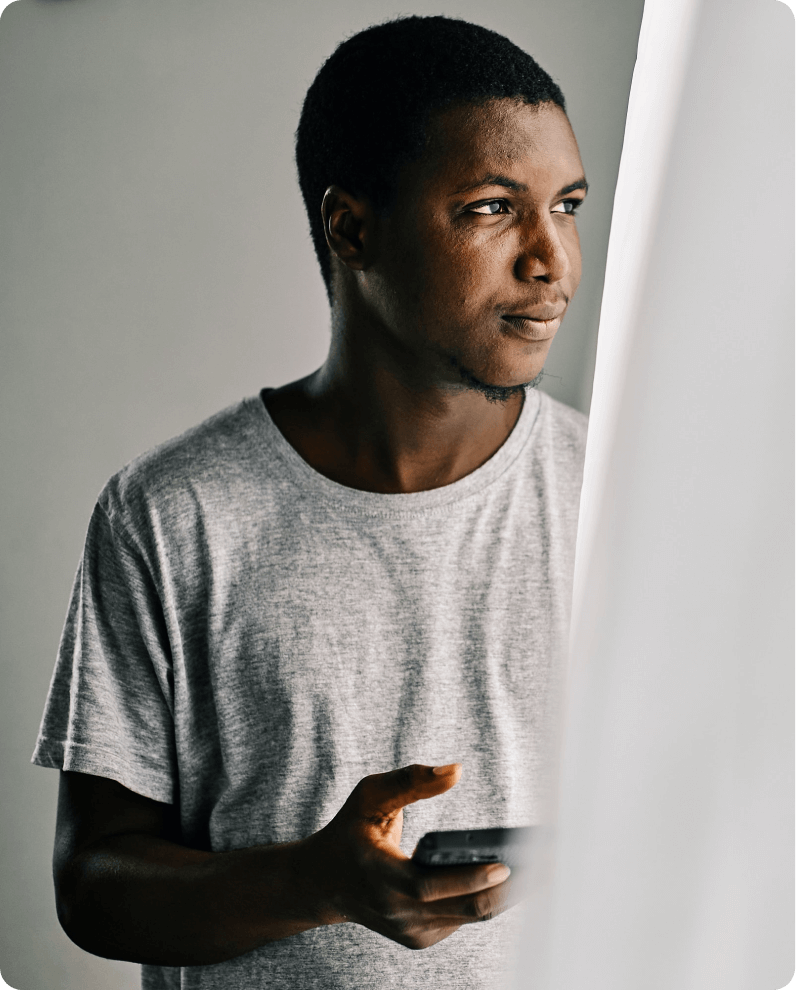 We believe in serving our clients to the highest degree. We promise to be available and handle every aspect of your file with integrity and expedience. With sound advice and complete transparency, we promise to be authentic and referable. 
"MortgageJump.ca has been our go-to financing solution for multiple transactions over the years, and we've referred numerous friends and family members to them as well.  Always responsive and willing to discuss options, James and his team have impressed us at every step.  Highest recommendation!"
Strategy. Solution.
Approved.