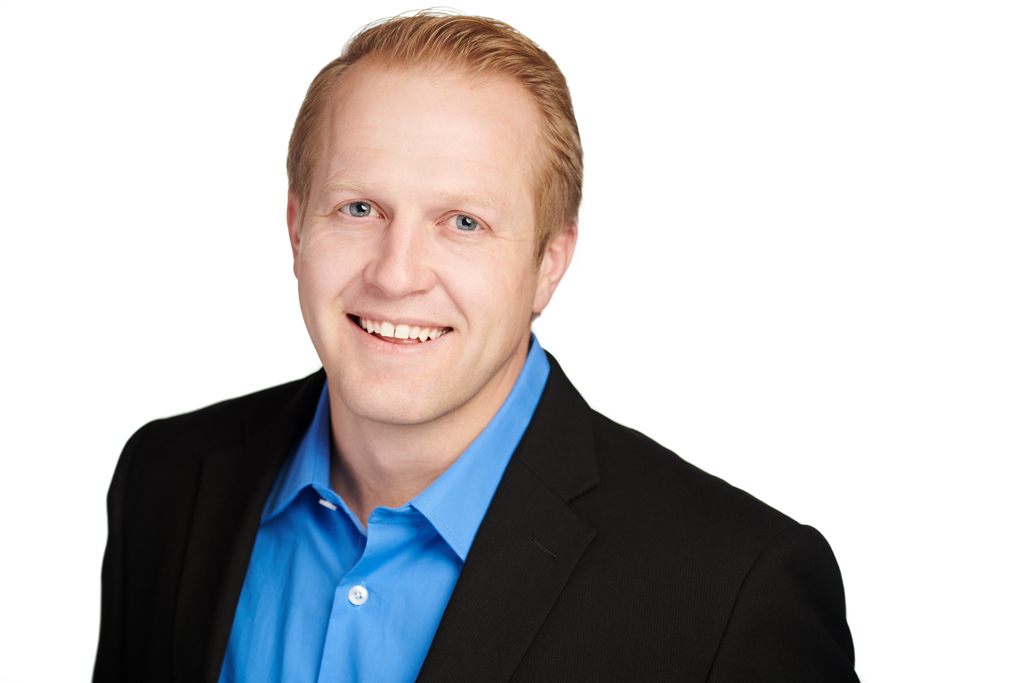 Mortgage Application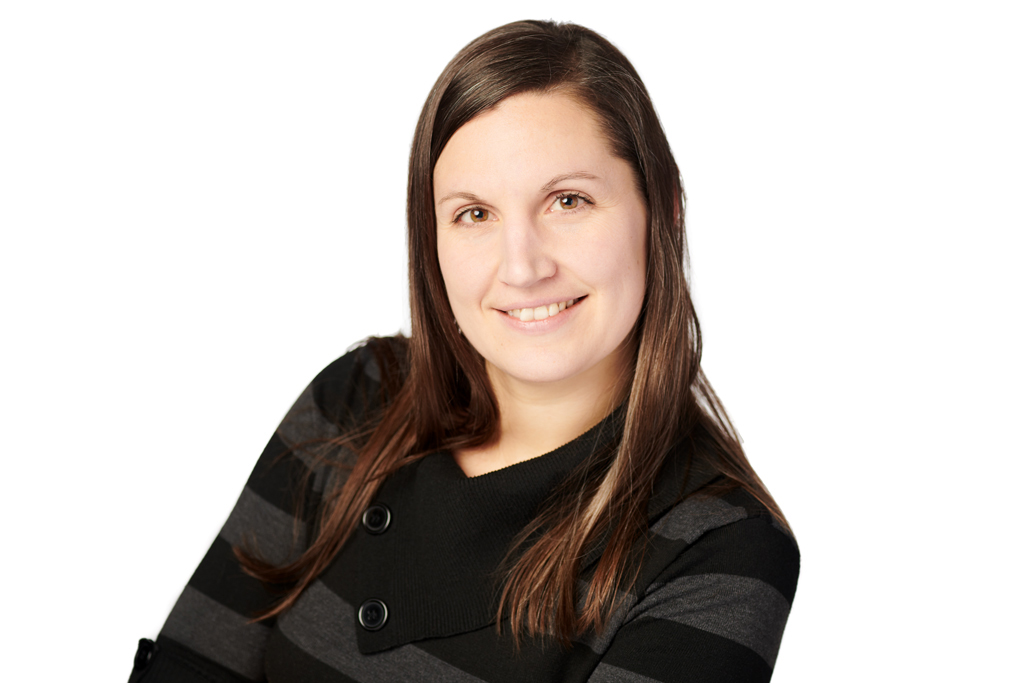 Noelle Ferrier
Mortgage Agent
Noelle brings much experience to the table. Prior to joining the team, she spent 8 years at a major bank. Now, she has more than one option to provide her clients! This has resonated throughout her career here as she enthusiastically strives to provide the best option for her clients.
Mortgage Application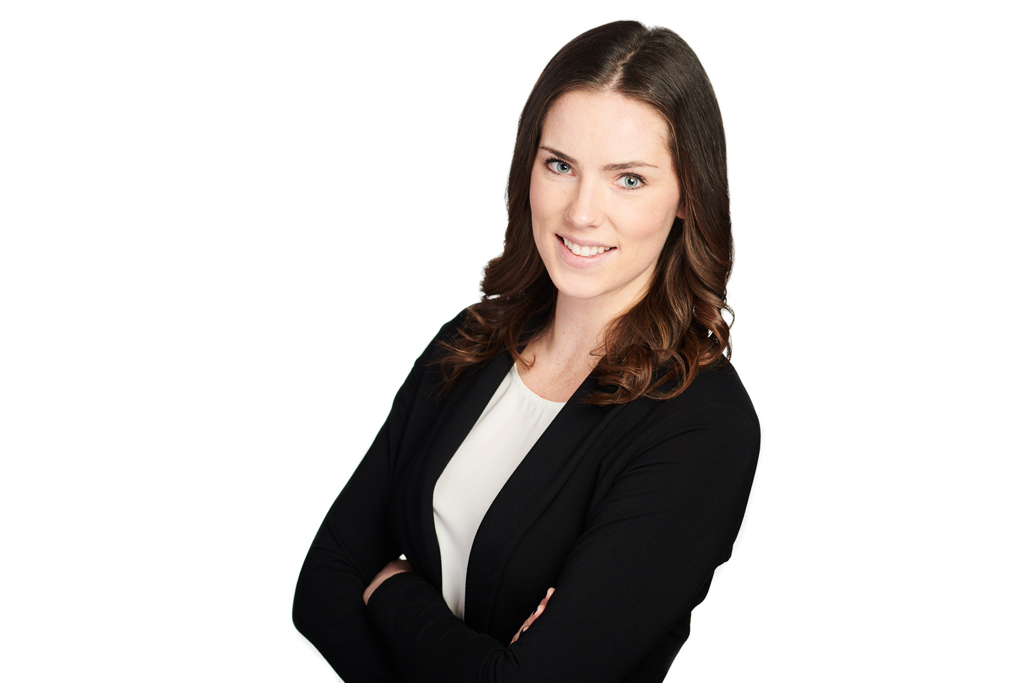 Samantha Garrod
Mortgage Agent
Every client and mortgage is unique and Sam is known for getting the details right – right down to your favorite drink. Sam is a true professional. Loved by her clients for being trustworthy and confidential, having Sam work for you is like being the centre of the universe.
Mortgage Application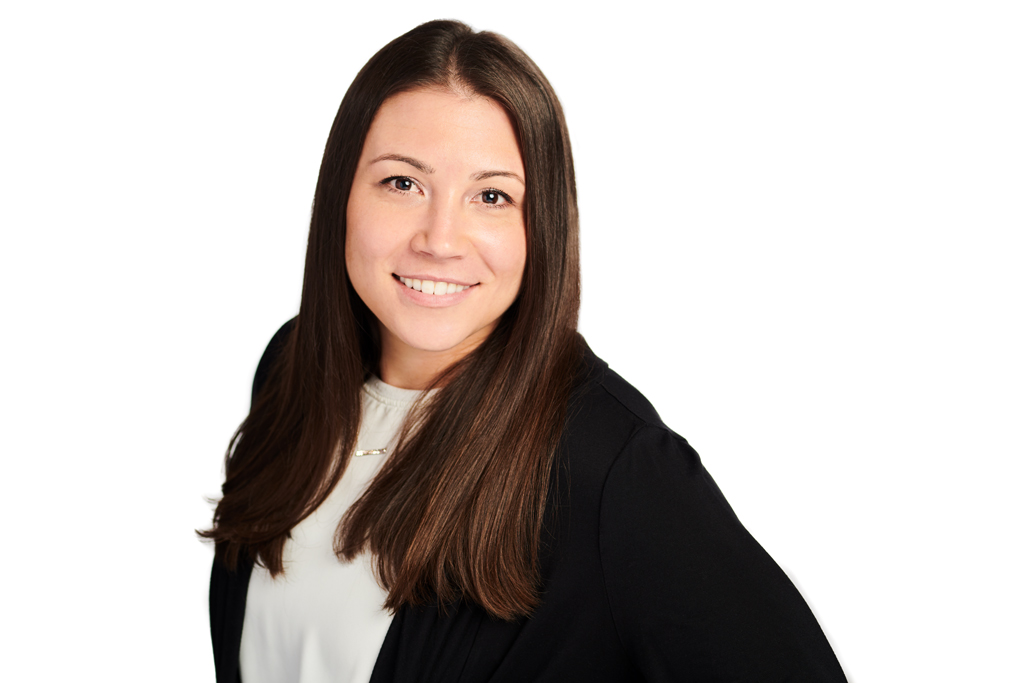 Lauren Zantingh
Client Relationship Manager
Party Planner, calendar and database manager, as well as marketing fulfillment specialist, Lauren is more than just an asset to the team. Touting four boys under her belt, she owns the ring. The beautiful wife of James Zantingh, not only does she lend him to the wonderful people needing his time, she is there by his side, making sure his clients feel appreciated.